A Glossy Ibis was reported at Wooton, so I set out to try and find it. I was surprised to find three others also looking, as I usually have the park to myself early in the morning. Nice people, but they don't consider the needs of photographers, and seemed to be aimlessly wandering through my shots.
I got a poor, long distance shot of this bird, which I was lucky to find at all.
Other birds and bugs were more cooperative.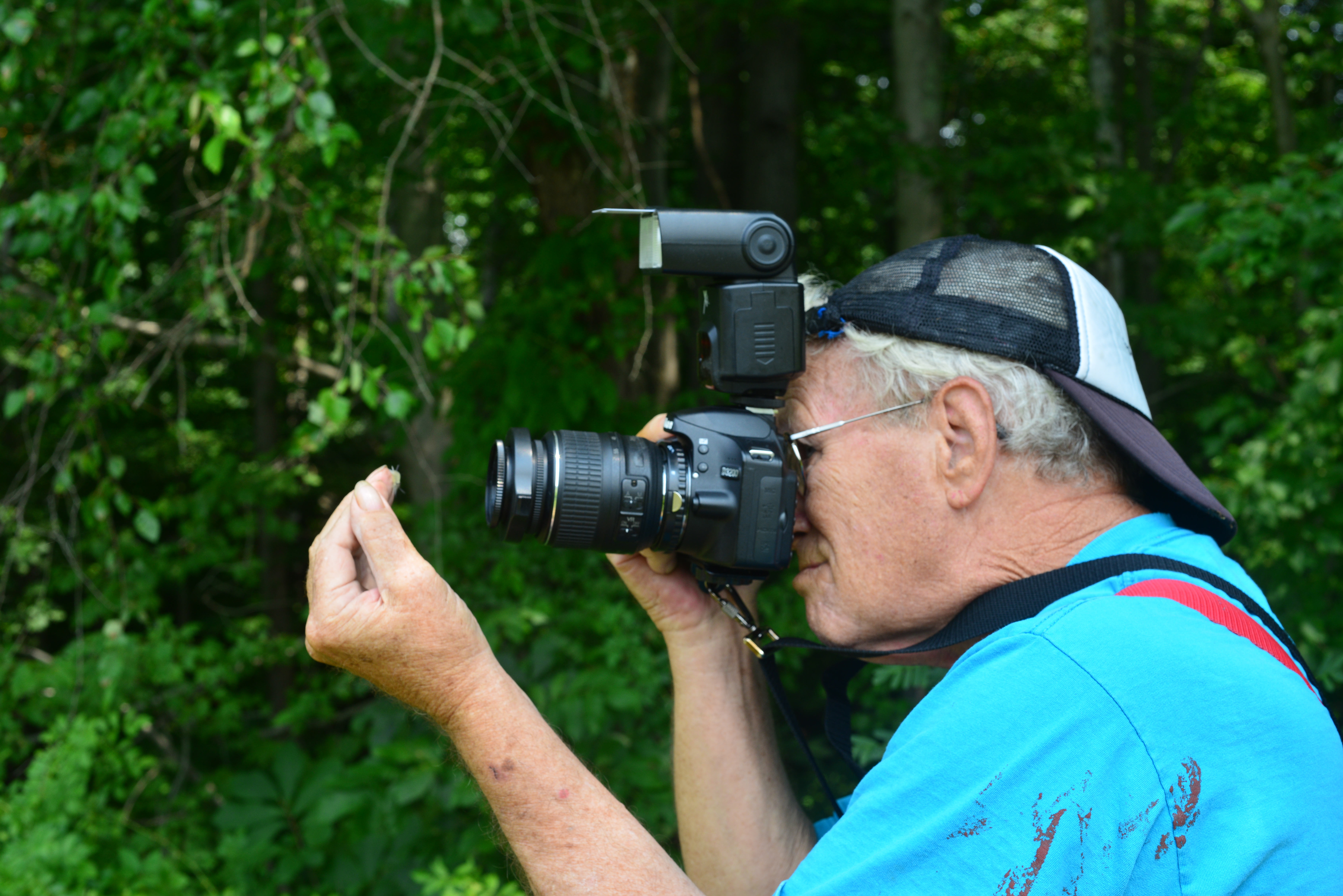 Get close!